JOHN S. MILLER
PHOTOGRAPHER × AGENCY TESTS × HEADSHOTS
Make the Right Impression with your Photos.
JOHN S. MILLER:
BASED IN DENVER . FOR HIRE ANYWHERE.
Having the right photos can be the difference between booking the job, getting the part, impressing the right people... or not. Not only do you need to present yourself in a way that is marketable, but also in a way that gives your audience the confidence to trust you with their project. We can help make this happen. We strive to provide our clients with the highest-quality, most authentic and marketable photos possible. And, while the final photos are the goal, we want the process to be valuable and enjoyable as well.
Location
3768 Norwood Dr.
Unit E
Littleton, CO 80215
PHONE
(720) 280-9334
Hours
By Appointment Only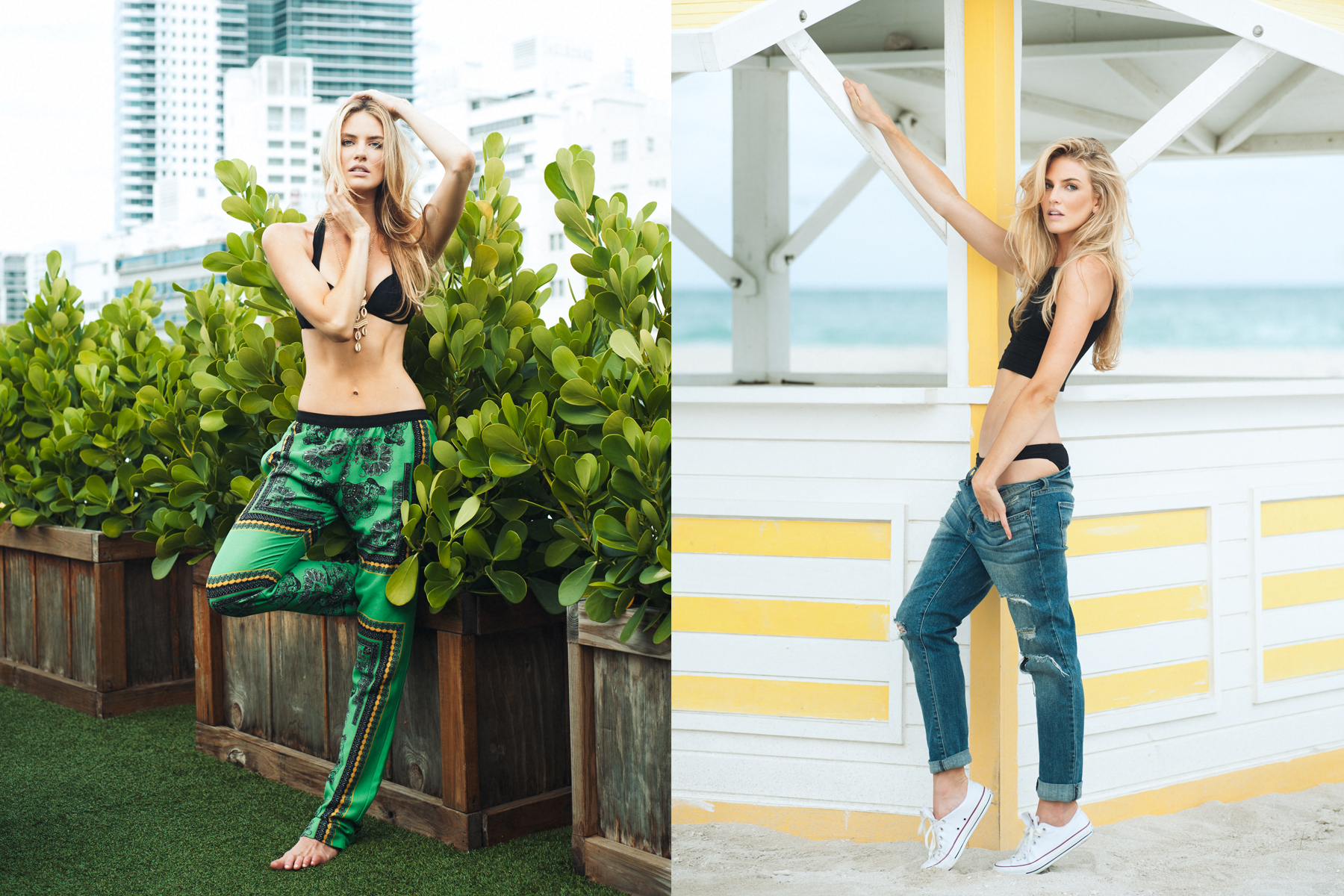 PRICING
Please note these prices are for individual/personal use only. For businesses or commercial use, please go to JOHN S. MILLER and fill out the form on the contact page. Thank you!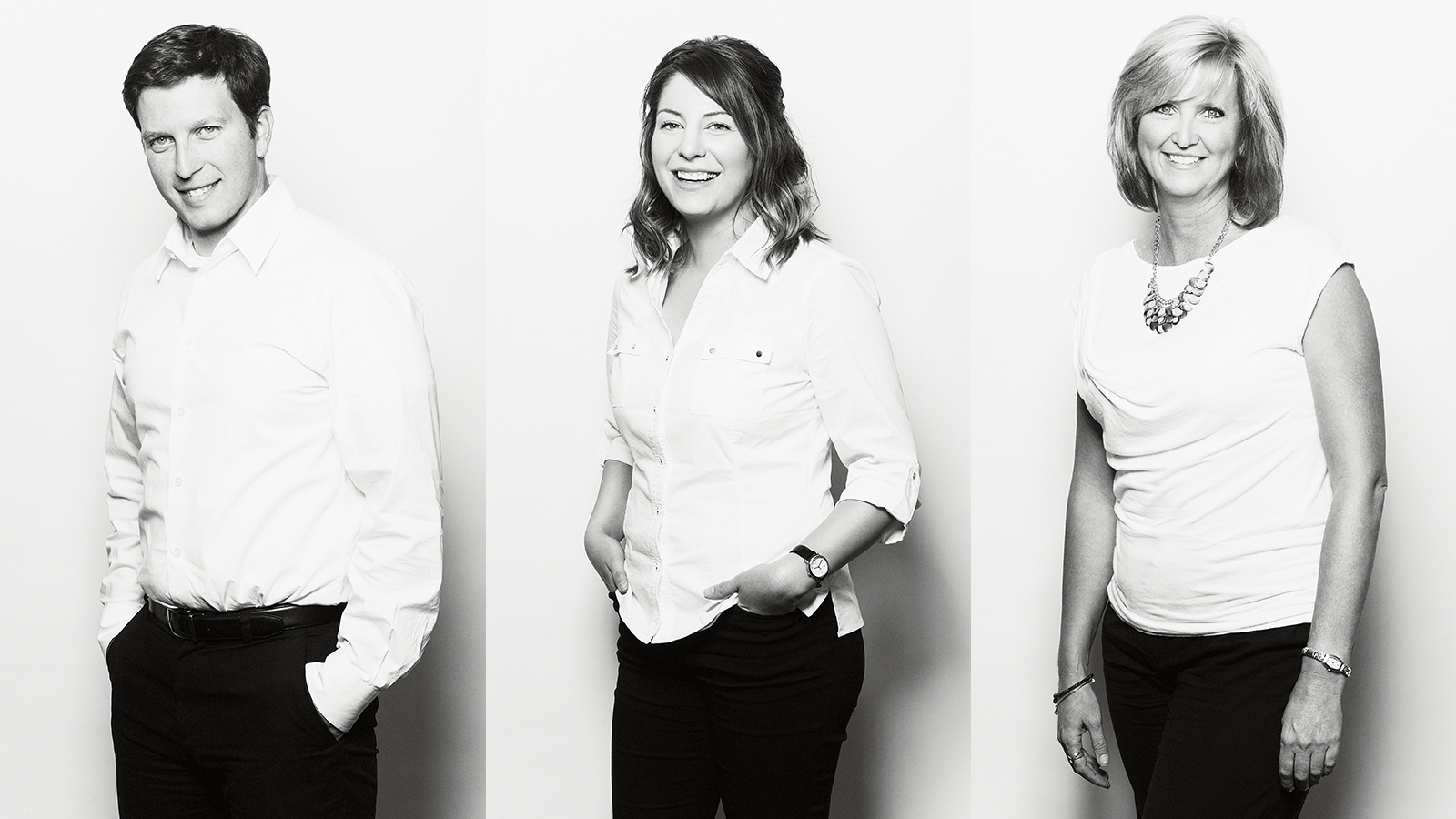 VIDEO
Behind-the-scenes footage of some of our shoots.
JOHN S. MILLER
PHOTOGRAPHER × AGENCY TESTS × HEADSHOTS
Frequently Asked Questions
Most of these questions and answers apply to Agency Test Shoots. Please feel free to contact us if you have any additional questions about your shoot.
A full-time commercial and fashion photographer, John's work has appeared in publications including Westword, 303 Magazine, and Mile High Sports Magazine. Currently based out of Denver, Colorado, his clients have included: Magpul Industries, Amelia Rose Earhart, Original Hardware, Trading Hope, Webb PR, JammyPack, Free the Girls, Jet Hotel with Skyy Vodka, Visible Music College, and Madison Line Records. John has worked with talent from agencies across the country including, Wilhelmina LA/Miami/NYC/Vancouver/Denver, CESD LA, Elite Model Management Miami, AMAX Talent, Donna Baldwin Agency, and Maximum Talent.
"As a father of three, I have a deep love for my family, a passion for photography, visual branding, graphic design and music, coupled with a hope that the world will find redemption and healing. I enjoy travelling the world with my love, Amanda, being amazed by my kids, smoking pipes and cigars (accompanied by a fine single malt when available), cooking, shooting photographs, designing pretty much anything, listening to Snow Patrol, Broods, and Florence & The Machine, reading fashion magazines, and searching for ways to improve myself and the lives of my family – with God's help. And I always enjoy an episode of "House" on the couch at home." ~ john
What is a Test? - A test is simply, a shoot. Tests (shoots) can be paid or free, depending on the situation. Paying for a professional test shoot helps ensure that your photos will be agency-approved and market-appropriate.
Do you shoot Free Tests? - Rarely. If a model has agency representation in major markets, a strong book, a large network, and a look specific to a concept we want to shoot, it is possible that we would collaborate at no cost. But, it's rare.
The Basics – Once we've booked the shoot, including the hair/makeup artist and studio, you will arrive and go right into styling on the shoot date. As hair and makeup are being styled, we will look through your wardrobe and create a game plan for the looks we're going to shoot during your session. Once styling is completed, we will begin with the first look and move from look to look until we accomplish what we need for your photos. Often, there will be minimal hair and makeup changes in between looks.
Who will be at my shoot? – At most shoots there will be a hair and makeup artist, John, and you. Sometimes, an assistant will also be present to help.
Who can come to my shoot? – Ideally, just you. Family or friends may attend if you like but we generally get the best performance when we can focus on our work without additional distractions or input. Mostly, we want you to be comfortable and ready to work hard to create the best possible photos we can.
What if this is my first shoot? – Don't stress too much, that's really common. John works people who are new to shooting on a regular basis. He will give you plenty of direction throughout the shoot. Together, you will work on angles and poses in the pursuit of the best possible photos for your intended purpose.
What happens to my photos after the shoot?
Proofs – After the shoot is completed, we will sort through the photos from the shoot, eliminating any shots that don't best represent you. Those photos will be color and exposure corrected and uploaded to an online low-resolution Proof Gallery.
Selection (Editing) – You will be given a link to the Proof Gallery for you to make your selections. Depending on your agency's preference, the gallery link will also be sent to them for editing (selecting). We will need the file number (located above the enlarged gallery photo) of the photos that are to be retouched in full-resolution.
Retouching – We strive to produce the highest-quality, most-authentic images possible. Retouching eliminates blemishes and tailors the photo to it's best possible presentation with regard to color, mood, and style.
Delivery – All final photos will be uploaded to Pass.us for your use and sent via wetransfer.com to agencies.
Storage – All photos are stored long-term and, in most cases, the proof galleries remain online in perpetuity. If you wish to order an additional retouched photo in the future, they will be available.
The Basics –
Well-fitting Jeans
Jean Shorts
Other Shorts, Pants, Skirts and Tops
Dress and Casual Shirts (Men)
Casual Graphic Ts
Tank Tops / Undershirts
Swimsuit Separates/Lingerie/Bodysuit
Basic Nude/Black Bras and Underwear
Jackets - Denim, Blazer, etc.
Suit (Men)
Athletic Clothes - Running Shorts/Pants, Jogging Bra, Jacket, Athletic Shoes, etc.
Shoes – Shoes aren't typically a primary concern as most photos will not be full-length. But a simple assortment of shoes is needed - casual, dressy, athletic.
Accessories – Simple jewelry can add a nice touch to your photos. Earrings, necklaces, bracelets, rings, watches, etc. are often very useful. Glasses and hats can make for fun options as well.
Unique Concepts – If you have a unique concept for a look, please brings all necessary pieces for that look.
Props – Props can be very useful for styling a shoot, especially for Lifestyle shots. If props are needed or wanted, we can discuss those details prior to the shoot. (Samples: Skateboard, Food/Drink Items, Flowers, Winter Gear/Equipment, etc.)
Should my hair and nails be a specific way for the shoot?
Hair – Each hair stylist has a different preference but, generally, washed and dryed hair is best.
Nails – Manicured without polish is best.
what forms of payment do you accept?
Cash – Of course.
Check – Personal or business checks are acceptable. Fees will applied for any returned checks.
Credit Card – All major credit cards are accepted via Square.
Paypal – Paypal is accepted.
Receipts and Invoices – Receipts and/or Invoices are available by request.
When is payment due? – Full payment for the shoot is due on the date of the shoot or prior to the date.
Additional Photo Fees – If you choose to order more photos than are included in your shoot, you may make a payment for those at the time of the request.
Installments – Payment installments may be arranged on a case-by-case basis.
Anything ELSE I SHOULD KNOW?
Social Media – Please feel free to post your photos to your Social Media Accounts. When you do, please credit all parties involved.
Client Casting – Often, when clients start casting for their projects, they look to our posts and work for talent options.
Agency Placement – In rare cases, we can help with agency placement by making recommendations to the agencies we work with.
REVIEWS
Amelia Earhart
John. S Miller's vision and creativity are beyond compare. I have worked with John consistently over the last five years and will continue to enhance my personal brand with his skills moving forward. John and his team produced all the promotional photos and videos for my 2014 flight around the world, giving me the confidence to get my message across, representing not only myself, but my 22 sponsors who contributed to the journey. I'd highly recommend John S. Miller to clients who are looking for high end work produced by a kind, professional, down to earth team.
Alex Lopez
I had an amazing experience working with John! I not only received a remarkable product but learned so much from him. I felt well taken care of, especially for being such an inexperienced model myself. I would recommend him to anyone looking for a fun photographer who is also incredibly professional! Thank you again!
Kevin Davis
We have worked with John now a few times for product photography, model shoots and lifestyle shoots for our company. He always does a phenomenal job and can't recommend his services enough! Always such a pleasure!
Danielle Siess
John is the best. Very professional and talented. We publish very demanding catalogs. John stepped up to the challenge in a way that no other photographer we've worked with has ever done. I would highly recommend working with him. He overdelivers and is a joy on set.
David Hensley
I've had the pleasure of working with John on both sides of the camera and there are not enough stars I can give to reflect both the quality of his work and the professionalism he brings to each shoot. I've seen him work with inexperienced and professional models in difficult environments with little direction. In all instances, he was able to create a stunning product. Icing on the cake, he's also a really nice guy!
Ashley Schenkein Jewelry Design
John Miller is amazing to work with. I have worked with him for about 7 years, and he is always professional, kind, on point, and brings a lot of creativity to each project during the shoot. I have always been extremely happy with the edited photos, and I will continue to work with him. I would highly recommend working with him! You won't be disappointed.
Nifty Genius
My experience with John was an incredible one. His eye is superb and he understands the needs of what you are looking for and is able to translate that visually in his work. He was easy to work with and we look forward to working with him again in the near future!
Jacqueline Lampert
I have had the good fortune of working with John on several photoshoots. Throughout the creative process - from pre-production and planning, to the shoot itself, to the delivery of final photography - John is professional, calm, open to suggestions, and meticulous with his work. His creativity and photography has been instrumental in helping my business grow, and I have no hesitation in highly recommending John.